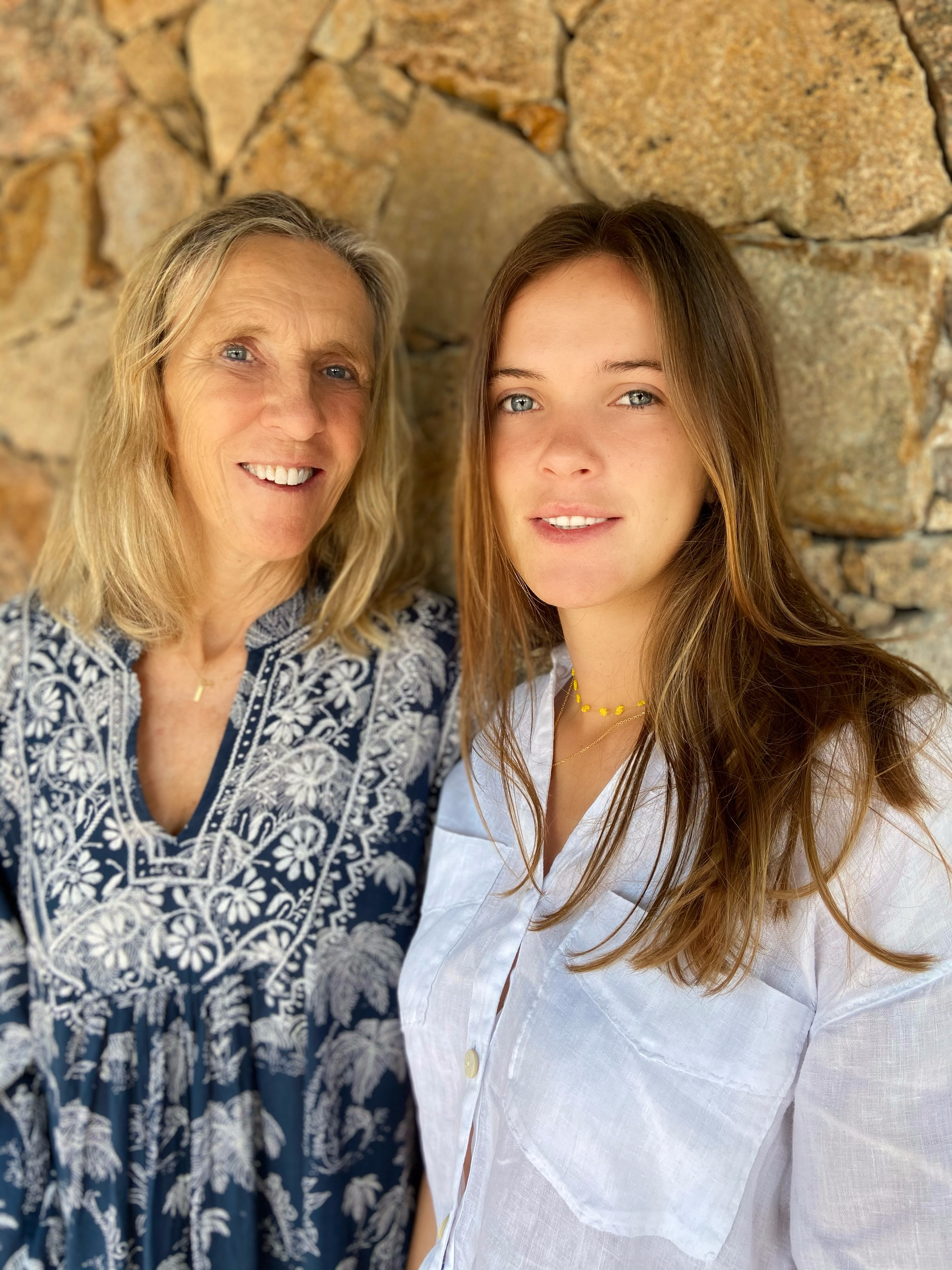 THE BEGINNING
THE NEED TO EXPRESS
LITTLE COURT PARIS IS BORN FROM A NEED TO EXPRESS !
It is after a life obstacle and a shared motivation that Barbara and Mahaut, a mother and her daughter, start a new adventure together.
WHAT THEY THINK?
Life goes on! Every obstacle has its opportunity. The recipe? Willpower, strength and ambition!
THEIR VISION?
Allow each woman to express her singularity by wearing strong and unique pieces.
THE MOTHER & DESIGNER
BARBARA
An inspiring, singular and creative woman, Barbara marks the spirit of the people she meets with her determination and her passion.
Former architect and interior designer, she is distinguished by her taste for raw materials, linen, colors and volumes.
After a heavy stroke in 2014 , she has significant sequelae (aphasia and hemiplegia) which prevent her from resuming her profession, her passion. She therefore takes the time she needs to rebuild herself.
It is today that she feels the need to express herself again by letting her creativity guide her.
Barbara designs the LITTLE COURT PARIS pieces and oversees the visual image of the brand.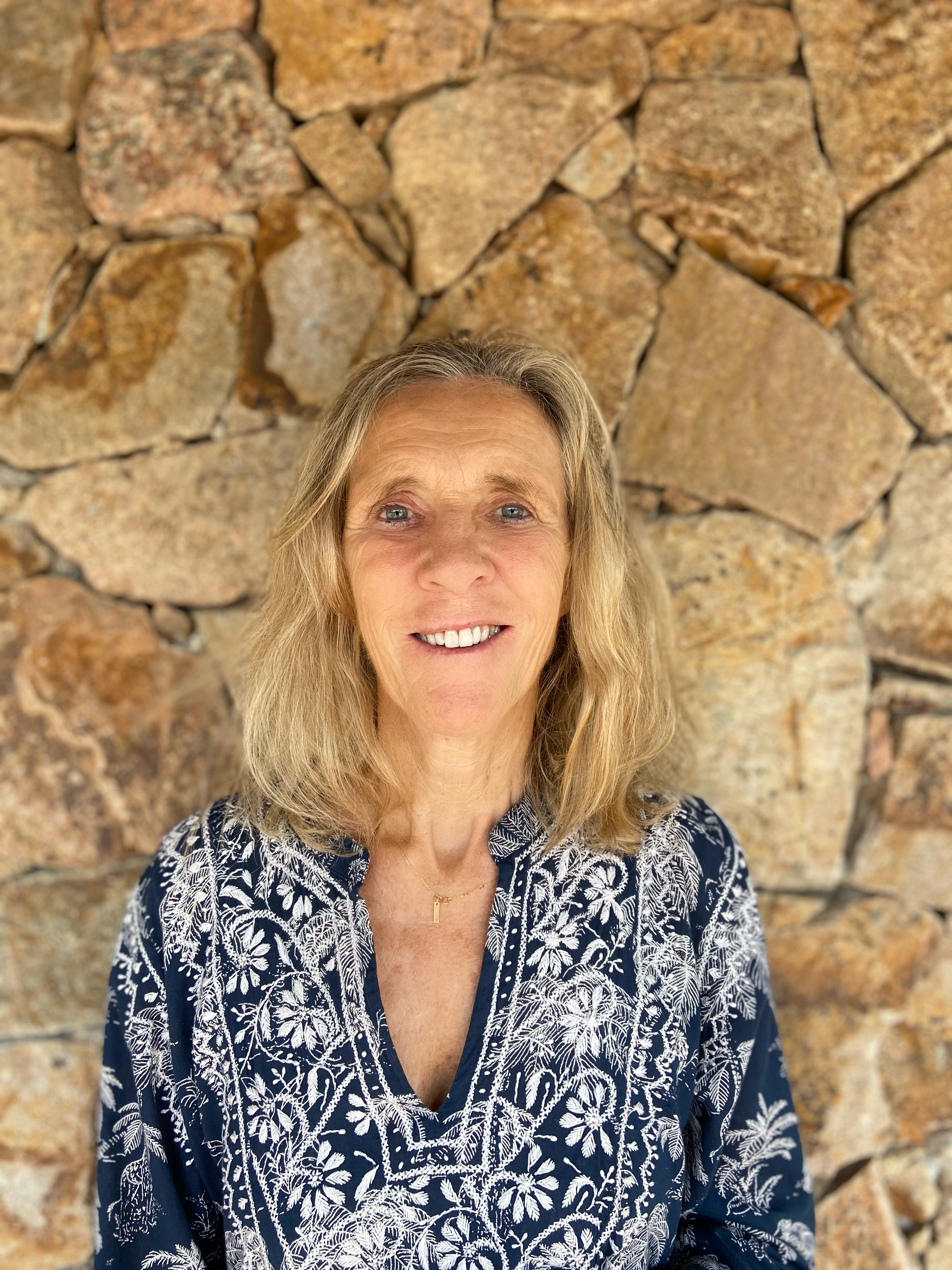 THE DAUGHTER AND THE "CONDUCTOR"
MAHAUT
An ambitious young woman full of joie de vivre, Mahaut is inspired daily by her mother Barbara, her courage, her strength and her will.

It was when she returned to Paris, after her 4-year bachelor's degree in Madrid, that she decided to embark on this adventure and took up the challenge of bringing her mother's sketches to life .
The LITTLE COURT PARIS adventure begins!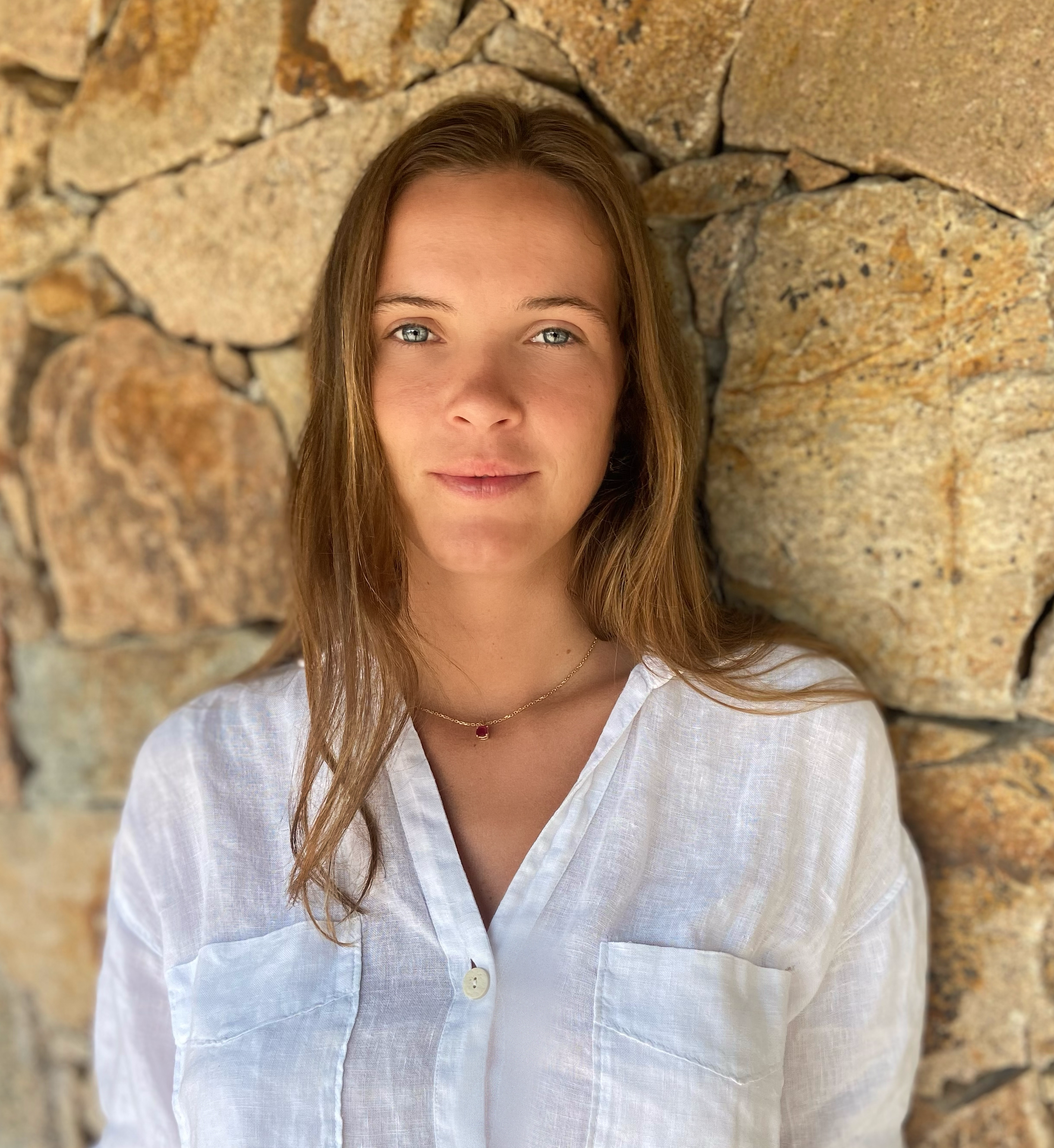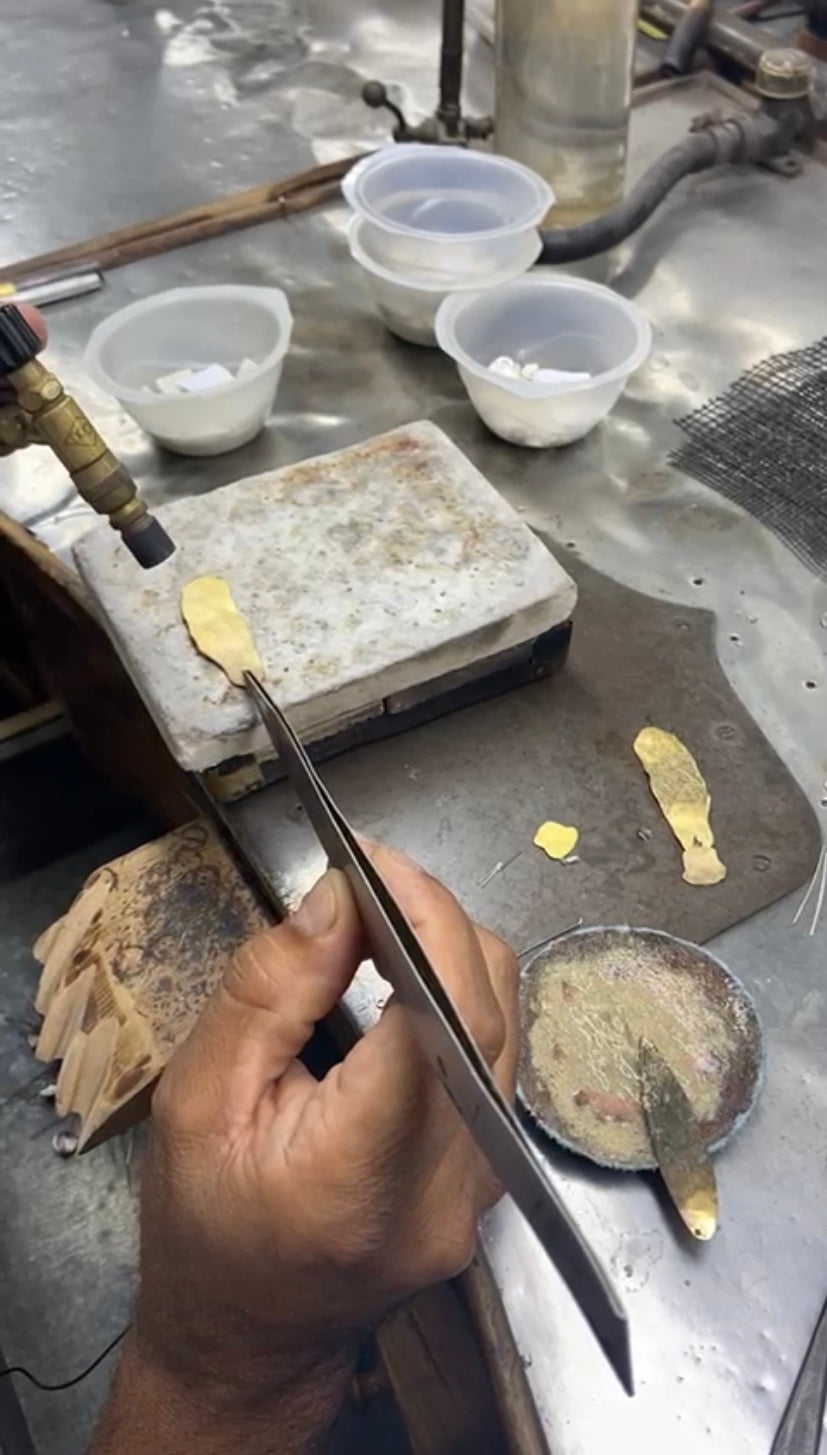 DES PIÈCES FAITES A LA MAIN
Production Artisanale
Toutes nos pièces sont dessinées par Barbara puis développées à la main par des artisans entre le Portugal et l'Espagne.
La particularité de nos bijoux ? Notre texture ! Nous prenons plusieurs mois à la développer afin de vous proposer des pièces uniques et singulières.